2018-12-05 16:25:46
By SCNU
hits
History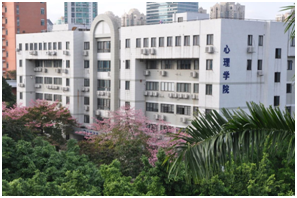 Professor Jing qing Ruan (1905-1993), a famous Chinese psychologist, first established the discipline of psychology at South China Normal University (SCNU) in the early 1950s. In 1981,the masters degree program in the Department of Psychology began enrolling students, followed by the doctoral program in 1984. From 2002, psychology at SCNU has been recognized as a "National Key Discipline", and since 2003 the department of psychology has had its own Postdoctoral Research Center. At the same time, psychology was recognized as " the most famous professional training base of Guangdong province". In 2008, the Department of Psychology established the National Center of Scientific Research and Training, and in 2009, it set up the first "National Demonstration Center of Experiment and Teaching". Psychology discipline has been ranked the top three in 2009 and 2012 according to the official national assessment. In 2012, the Department of Psychology was established as an independent school, the School of Psychology.
Presently, the school occupies a building with integrated research, teaching, and experiment facilities. In the recent years, the psychological research and teaching in the school has been closely linked to national stategies and social needs in China. The school has trained a large number of students in basic and applied psychology, and has made a significant contribution to the development of Chinese psychological science.
Faculty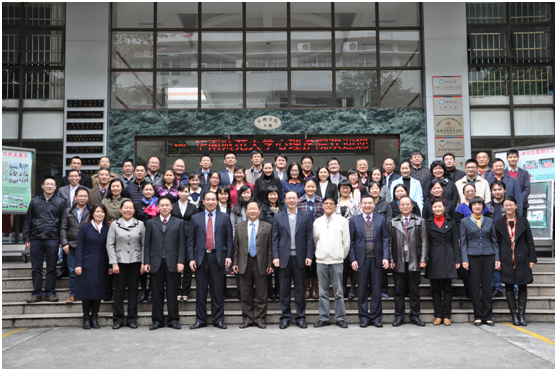 The school has attracted nationally known leading psychologists and formed a strong scientific research and teaching team. It has 73 staff members, including 53 full-time faculty members, 47 of whom hold the Ph.D. degree. Of the faculty members, 25 are full professors and 21 are associate professors. Twenty of the faculty have qualified to serve as Ph.D. supervisors, one has been awarded as National Excellent Teacher, and four are supported by the Program of New Century Excellent Talents from Ministry of Education.
Discipline leader: Professer Lei Mo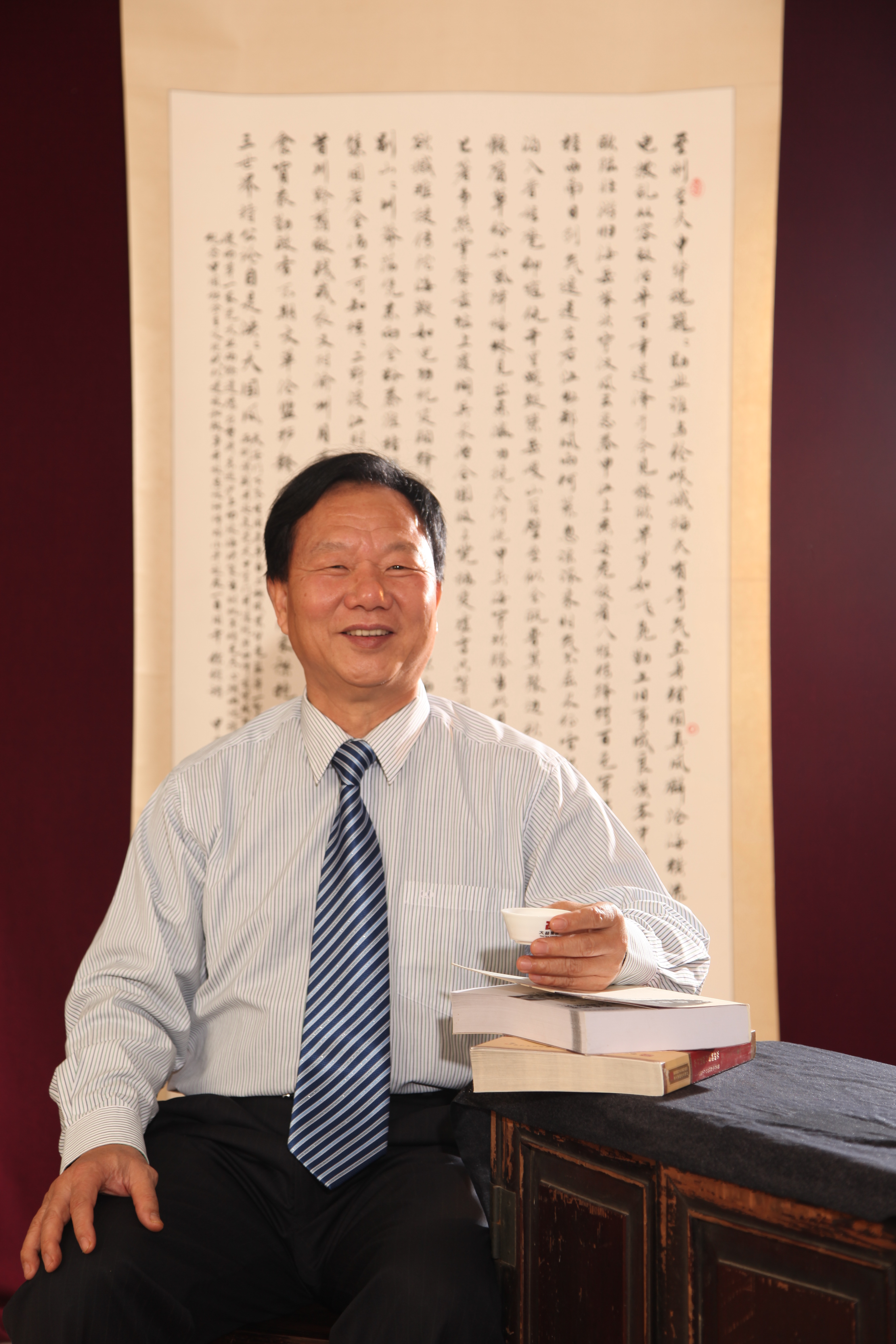 Former vice president of South China Normal University
President of the Chinese Psychological Society
Distinguished professor (Zhujiang Scholar), Guangdong Province
Science & Technology Award for Chinese Youth(1990)
National Excellent Teacher (2007)
Excellent Social Scientist, Guangdong Province (2011)
Research
With a strong emphasis on psychological research, the School has undertaken many national social and natural science program funded projects which have had fruitful outcomes, including high-level publications and important national awards.
Primary research fields
Learning, cognition and brain science
Cognition and development of language
Mental health and crisis intervention
Social and personality psychology
Psychological statistics and personnel assessment
Research projects
From 2011 to 2015, the School conducted 162 funded research projects with a total of 46 million Yuan in funding. The National Natural Science Foundation of China supported 33 of the projects, and 11 were supported by National Social Science and Philosophy Foundation of China. In addition, the School held 88 province-level grants. From 2015 to 2016, the Psychology and Behavioral Science Group got 38 million from High-level University Plan of Guangdong Province Government.
Achievements
Since 2011, the School faculty have published more than 500 papers in Chinese journals indexed by the CSSCI, including 82 published in the leading Chinese Psychology journal, Acta Psychologica Sinica. Morethan 150 papers were published in international English language journals indexed by SCI or SSCI, including Human Brain Mapping, Journal of Consulting and Clinical Psychology, Journal of Neuroscience, NeuroIamge, PNAS and Psychological Science.
In 2015, 80 papers were published in SCI or SSCI journals, with an average journal impact factor of 7.79.
Awards
From 2011 to 2015, the School received 11 national or provincial scientific achievement awards, including two national Outstanding Achievement Awards of Human and Social Science Research in Higher Education, and five Outstanding Achievement Awards of Philosophy and Social Science from Guangdong Province.